We are dead serious about your app performance
Have you ever thought about doing business with your mobile app? Then, suddenly you face big corpos, lack of resources, and useless 60 min+ meetings.
In those situations think about us, humble experts from the small country of Poland. We have spent more than half of the average adult life excelling in user acquisition & app store optimization.
We just know this kinda stuff.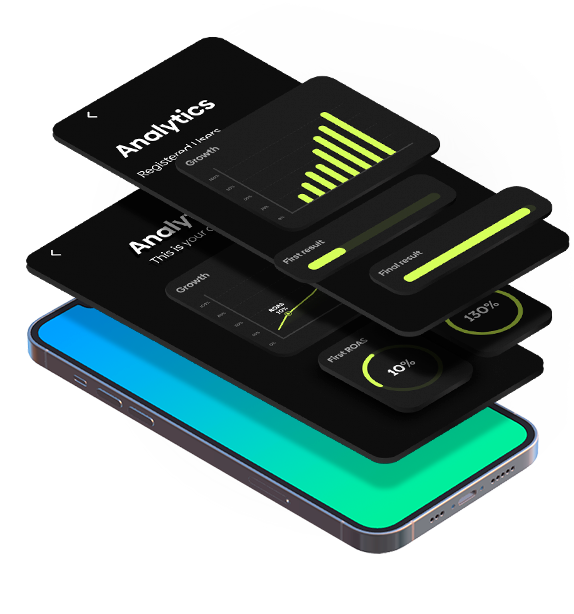 1 800 000 +
Have we already told you that the number reflects only loyal users?
95%
Our conversion rate record on registered users – can you beat us?
From 100 to 1
Our biggest rank jump when we optimized an app with our ASO techniques