We are ROI-maximizing seekers, CPA & CPI diggers & we love positive ROAS. If your head hurts reading difficult KPIs, just let us manage your app marketing campaign.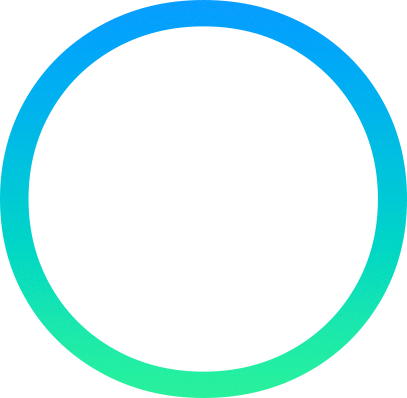 At our agency, we specialize in helping app developers and businesses achieve their user acquisition and app marketing goals. We understand the challenges of getting your app in front of the right audience and growing your user base. Our team of experts is here to help you develop effective strategies that will help you reach your target audience and drive downloads and engagement.
Whether you're a startup looking to launch your app or an established business looking to grow your user base, our agency has the expertise and resources to help you succeed. Contact us today to learn more about how we can help you achieve your app marketing and user acquisition goals.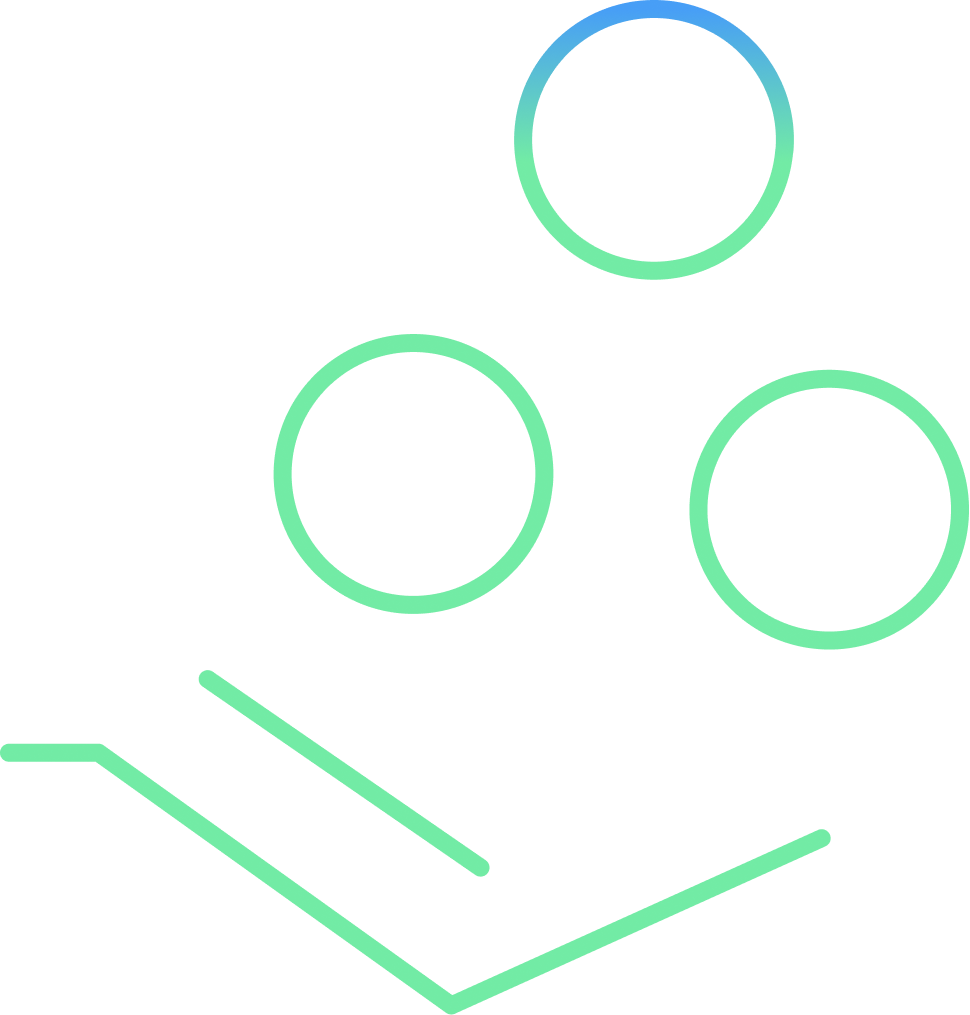 App Marketing Strategies for your bestie app
At our agency, we specialize in developing app marketing strategies that drive results. We understand that every app is unique, and we work closely with our clients to create custom campaigns that will meet their specific needs and goals. Our team of experts has extensive experience in app marketing, and we utilize the latest tools and techniques to help our clients achieve their user acquisition and engagement objectives.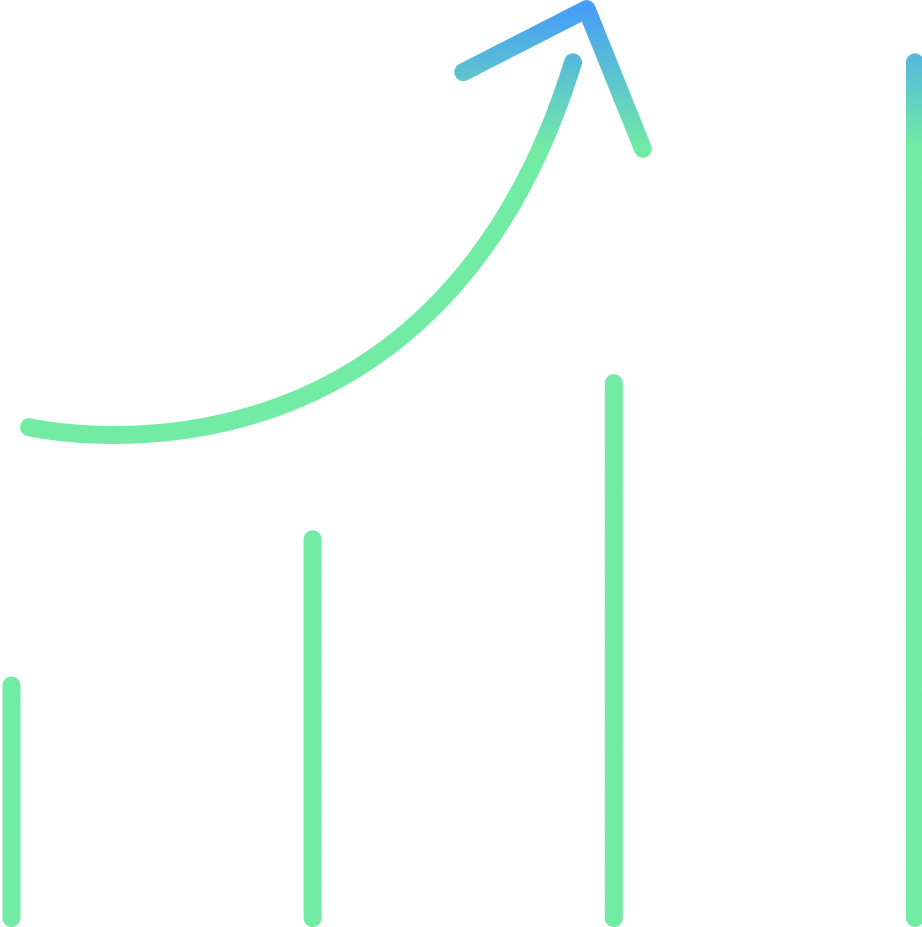 User Acquisition Campaigns That Deliver Results
User acquisition is critical to the success of any app, and we understand the challenges that businesses face when trying to reach and engage their target audience. Our agency has a proven track record of developing effective user acquisition campaigns that deliver results. We utilize a range of techniques, including social media marketing, influencer marketing, and paid advertising, to help our clients reach their target audience and drive downloads.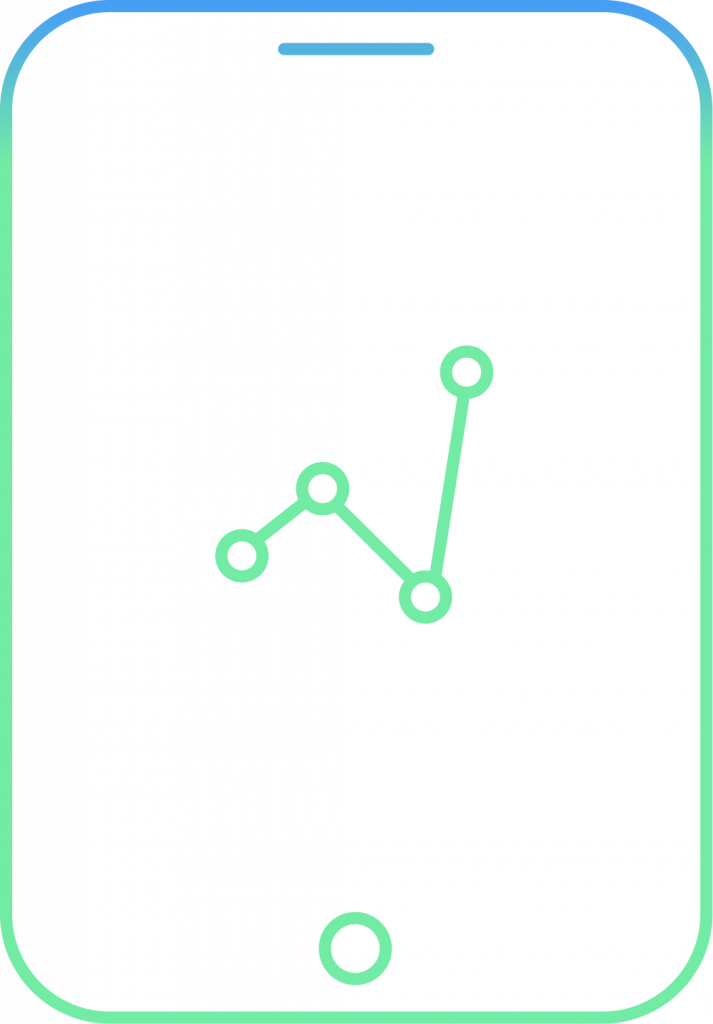 User Acquisition Services – at your service
Our agency offers comprehensive app marketing and user acquisition services to help businesses grow their user base and increase engagement. From developing effective marketing campaigns to optimizing app store listings and creating engaging content, we have the expertise and resources to help our clients succeed. We take the boring part of your business, but geez what results do we deliver…
1 800 000 +
Have we already told you that the number reflects only loyal users?
95%
Our conversion rate record on registered users – can you beat us?
From 100 to 1
Our biggest rank jump when we optimized an app with our ASO techniques
Wanna know how many dashboards we handle?
We work with one, two, three… You know what? Forget about it. Just to let you know – we are using only top ad networks.