There are literally millions of smartphone apps available around the world today. With such a saturated market, it's understandable that many think that scaling in the mobile landscape is hardly possible. Here at aBooster, you won't need to worry.
Founded in 2021, we are a dedicated mobile growth agency that specializes in mobile app user acquisition and app store optimization. When it comes to the nitty gritty of this industry, we know how to come up with plans and execute campaigns for our clients.
We've run projects in different markets around the world and we're still looking to help more apps in need. Last year, we signed up on Clutch to showcase more of our work.
For those of you who don't know, Clutch is a Washington DC-based reviews and ratings website designed to help browsers connect with service providers. The site encompasses different industries around the globe including the IT, marketing, and business services sectors.
According to the platform, aBooster is among the game-changing mobile marketing agencies in Poland. This acknowledgment is made a reality because of our exciting partnerships with our clients and their gracious reviews of our work. We cannot express enough how grateful we are for the support of our beloved clients. It wouldn't be right if we don't share some of their kind words to show you why we've earned this rank.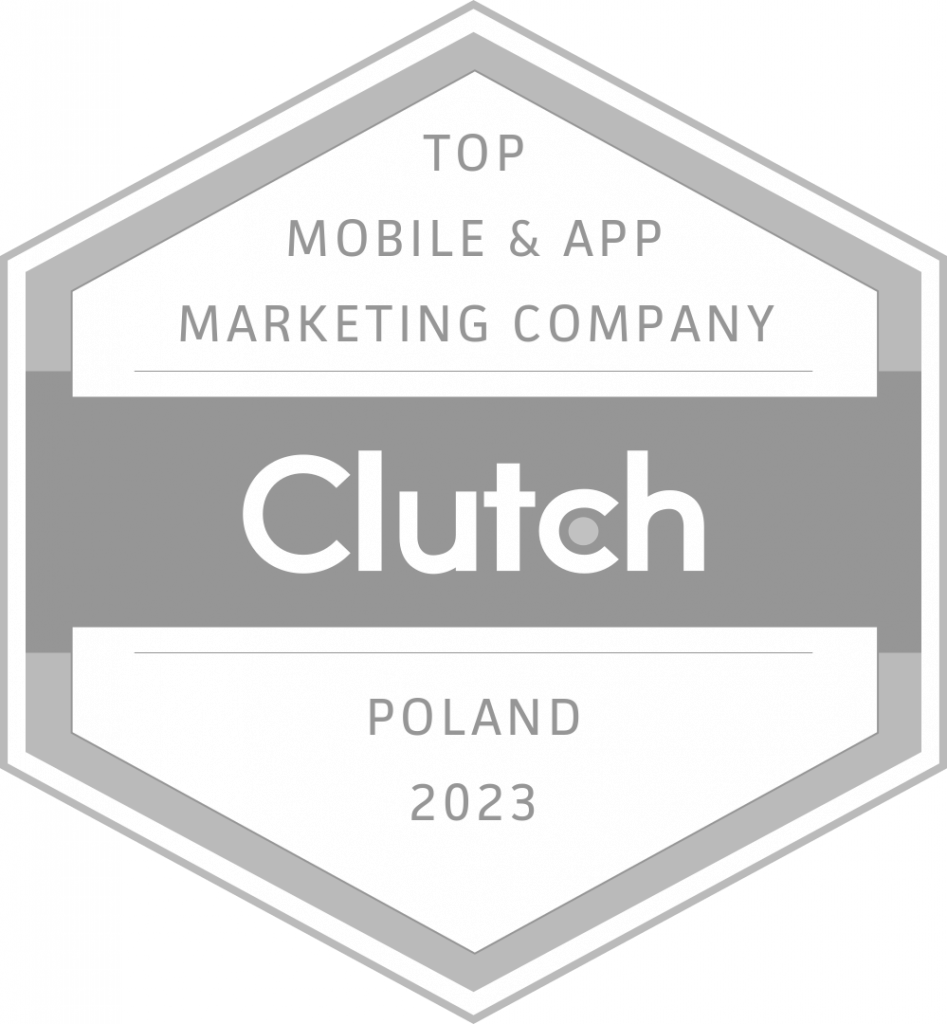 "Our company had big expectations towards our ASO audit. aBooster delivered a very detailed document that is still used in our divisions. We have noticed a significant increase in our ASO score after implementing changes." — Business owner, Benefit Systems – Fitness Branch
"aBooster has knowledge of mobile performance campaigns. They have presented several networks, that we were unaware of." — Chief Commercial Officer & COO, Elixir Group Sp. z o.o.
Thank you so much to all of our brilliant clients, especially those of you who've already reviewed us on Clutch. We can't wait to grow with you all and welcome more exciting opportunities.
Here at aBooster, we're dead serious about your app performance. Contact us right away and let's work together.